Soul, Motown, Disco classics, Nu Soul cover it all.
Always one of my favorite bands to go out with, this high-energy outfit fronted by fantastic singer Judy Duff fill the dance floor everywhere they go. Sensational vocals, keys, a tight rhythm section and the coolest horns in town have made the band a favourite at weddings and events around the country. If you would like more information, check out the band's website and drop Judy a line.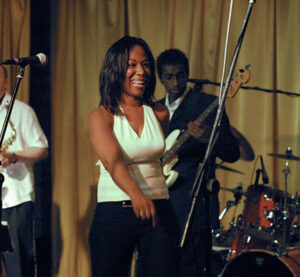 Some tips for people new to online study.
© Copyright Alison Diamond - 2022