A spicy night for romantics
I have a regular booking for Valentine's day at Café Simla near Tamworth and this year was very pleased to be asked to perform on the Saturday night as well. The staff work hard to make the evening special, the table settings were lovely and I can personally recommend the food which is superb Indian and fusion dishes.
There are some regulars who go every year and lots of new faces enjoying an evening of Jazz, Soul and Pop tunes, I was happy to play requests for couples who have a special song and received some very nice comments as diners were leaving.
Thanks to the staff for their hospitality and the customers for a great atmosphere.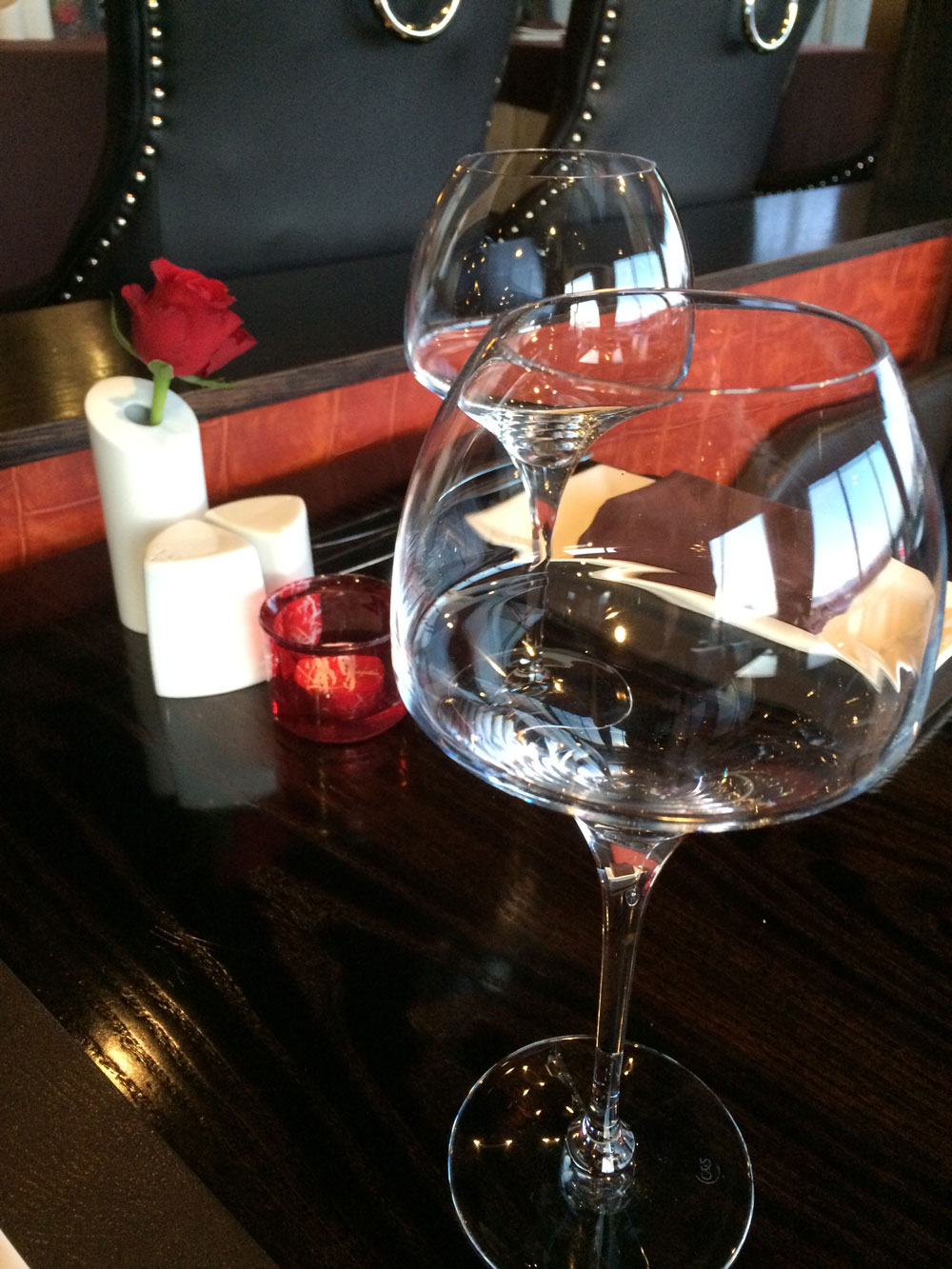 Some tips for people new to online study.
© Copyright Alison Diamond - 2022