This has been a very busy Summer with lots of weddings and celebrations.
I have travelled up to Aberdeen and down to Swansea playing in some beautiful venues like Heaton House Farm in Cheshire pictured below. As usual the list of requests has been varied with some brides coming down the aisle to traditional music and some to Ed Sheeran or John Legend. Let There Be Love by Nat King Cole is always a favourite choice, it seems to appeal to all ages. As a soloist I have performed for ceremonies, drinks receptions and meals, and with bands like The Believers and Nu Soul Generation have enjoyed some rocking evening parties. I have bookings coming in for next Summer so if you would like solo sax at your celebration, or maybe a small ensemble, please get in touch.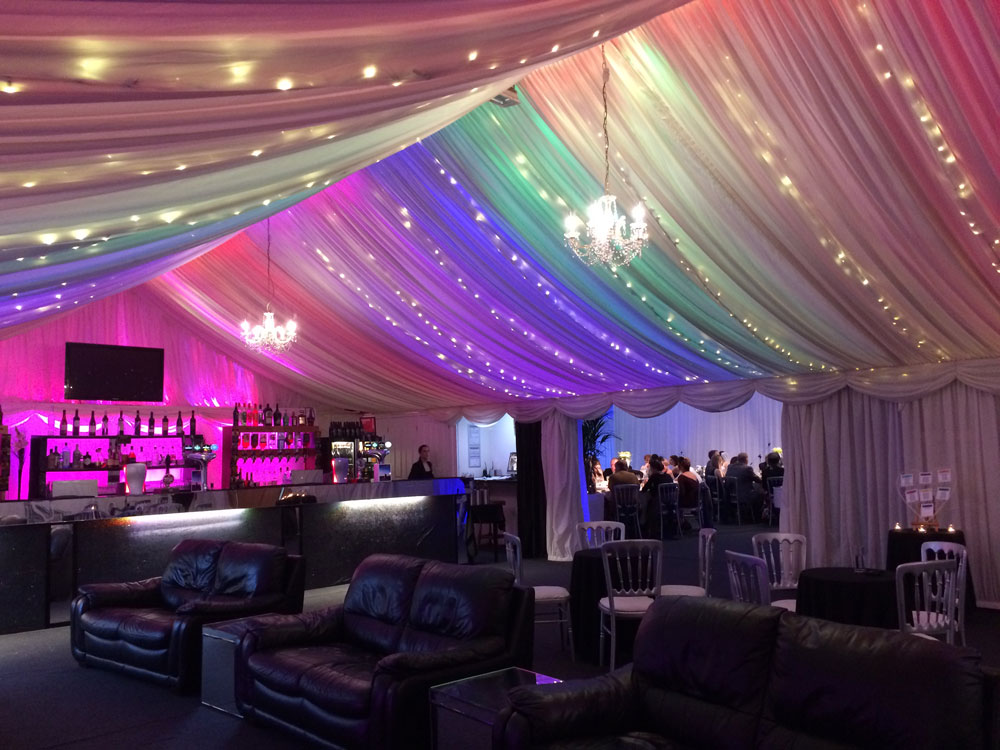 Some tips for people new to online study.
© Copyright Alison Diamond - 2022